Aizen is one of the hottest Mexican trance exports at the moment.

He had the first major breakthrough in 2012 with his debut single 'Most of You'.
FX-8350/8 GB RAM/2 TB HDD
NI Audio Kontrol 1
KORG Nano Kontrol
Alesis M1 Active
Logitech X320 & z-623
Behringer Xenyx Q802USB
Behringer C-1

Alternative Projects
Progressive Psy: Zenai
Drum & Bass: Azi
General Interests
Biology, Chemistry, Cats, Lacertilia, FF VII, Insects, Movies, Juggling, Bike, Beach, Travelling
Soundcloud
Here you can listen to my lastest music clips
Otto Uplifting - Tell me why (Aizen Remix)
Aizen - First Sunday of July
Main Covers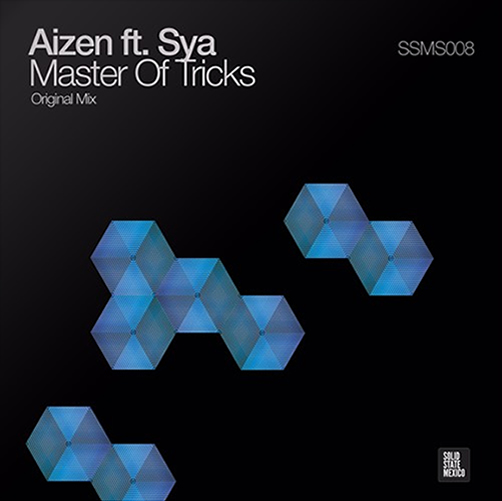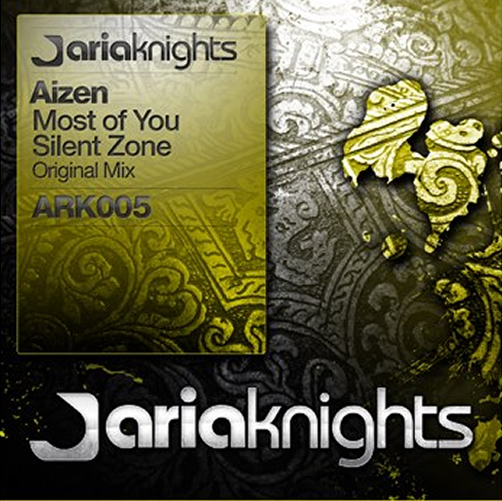 View More
What other people say?
Lostly

"Aizen is a talented producer with lots of innovation and dedication to succeed. I see big things in his future"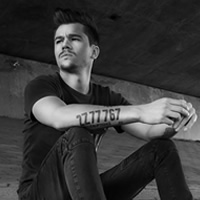 Robbie van Doe

"Love this guy's work, always end up dropping his tracks in my sets"
Ally Brown

"Aizen's work is ridiculously good, I can't think of anything he has touched that hasn't blown me away. Massive fan!"
Spencer Hardwick

"Great guy to work with. Definitely one to watch. "
Iván Mateluna

"A very talented guy that eventually will be a huge reference on his style"
Copyright © 2018 | All Rights Reserved